Yingshang County Magistrate Cheng Xiaoxing and his delegation visited the company and gave guidance
Date of issue: 2021-07-23 Number of Views: 87
On July 21, 2021, Yingshang County Magistrate Cheng Xiaoxing, County Standing Committee member and Deputy county Magistrate Fang Kunpeng, and Director of Economic Development Zone Administrative Committee Su Yu visited our company for investigation and guidance. The company's chairman, Liu Qingquan, was accompanied by company executives.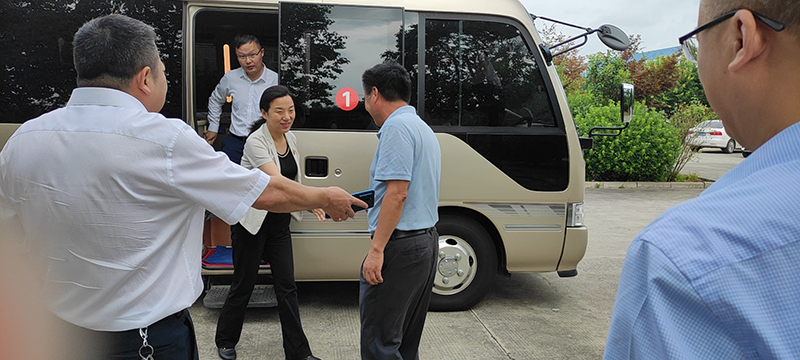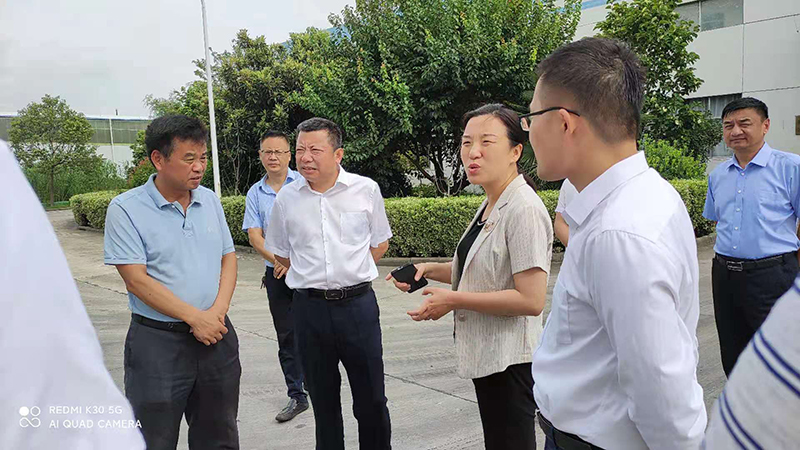 Cheng Xiaoxing visited the company's oil, powder, paint and other workshops and the company's research and development building and laboratory. Xiao Xingxian county magistrate gave full affirmation to our company's sustainable development over the years, and put forward ardent expectations for the company's subsequent development. As a local enterprise, we hope that the company will make persistent efforts and create new achievements.
Chairman Liu Qingqing said that since the company settled in Yingshang Economic Development Zone by attracting investment, local governments at all levels have given strong support and provided a good economic environment. The enterprise scale of Furuixue is expanding year by year, the economic indicators are rapidly pulling up, and the enterprise benefits are increasing year by year. In the future, Furuixue will, as always, strengthen management, improve efficiency, and strive to make greater contributions to the development of local economy.