The foundation laying ceremony of furuixue R & D building and comprehensive building was held
Date of issue: 2021-10-08 Number of Views: 44
On the morning of October 6, 2021, on the occasion of the National Day celebration, the R&D building and comprehensive building of Anhui Furuixue Chemical Technology Co., Ltd. were grandly held in the phase II project plot. Yingshang county departments, economic development Zone working committee, management committee and other major leaders, anhui Jianzhu University professor guests were invited to attend the groundbreaking ceremony.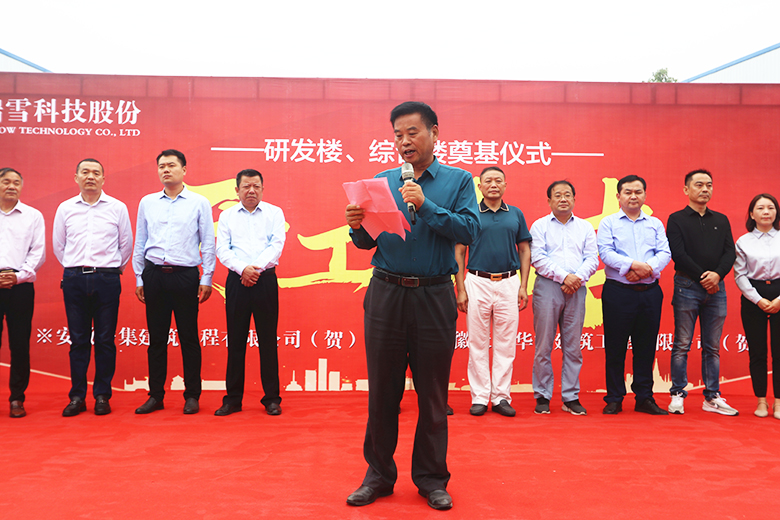 At the ceremony, Chairman Liu Xinmin first delivered a speech, in which he, on behalf of all the staff of Anhui Furuixue Chemical Technology Co., LTD., extended sincere greetings and heartfelt thanks to all the leaders, guests and friends from all walks of life present.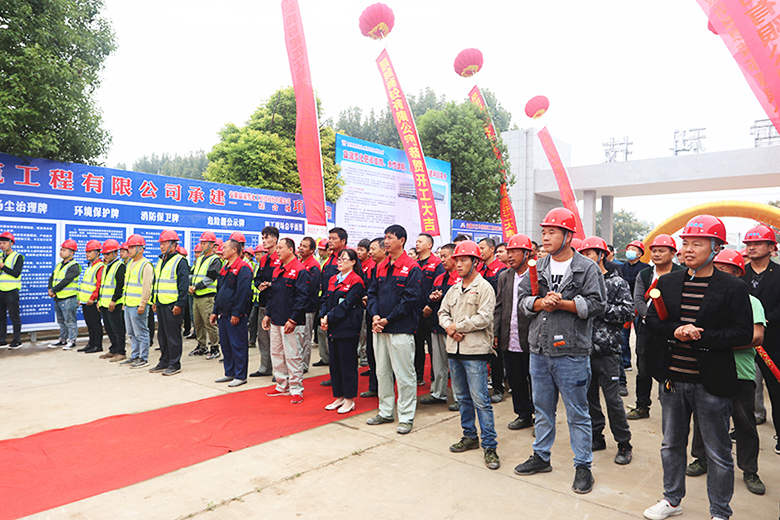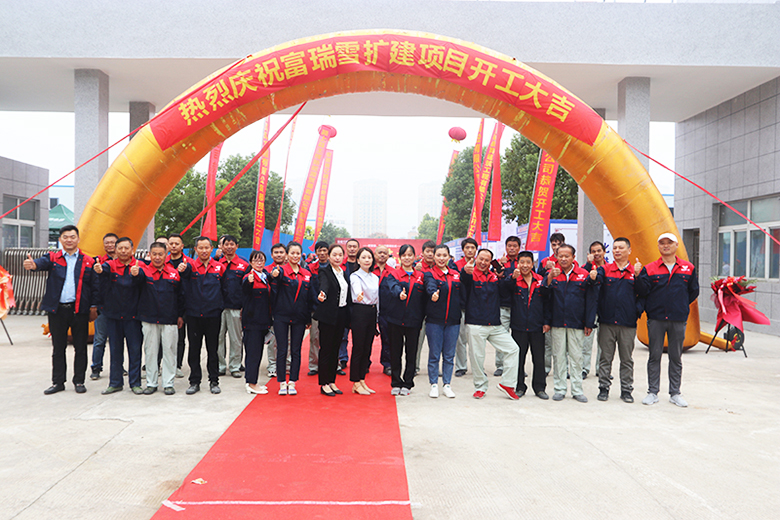 At the same time, he also reviewed the past development of Furuixue and looked forward to the future development. He said that since the company settled in Yingshang Economic development Zone through investment promotion in 2010, party committees and governments at all levels have given strong support and provided a good business environment. Friends from all walks of life have given deep care and established a stable cooperative relationship. With years of hard work and development, Furuixue has successfully entered the fast track of high-speed development, comprehensive strength is increasing year by year, sales are rising year by year, tax is also setting new highs, now Furuixue has become the industry leader, industry leader. Now, with the construction of the second phase OF the R&D building and the comprehensive building, it has once again recorded the monument of furuixue's sustainable development, and once again witnessed furuixue people's hard work and indomitable entrepreneurial spirit. We look back with pride and look forward with confidence. In the future, we believe that with the hard work of all the staff of Furuixue, the strong support of local governments at all levels, and the deep care of friends from all walks of life, Furuixue will surely take a new step and climb to a new level. We firmly believe that furuixue will have a better tomorrow.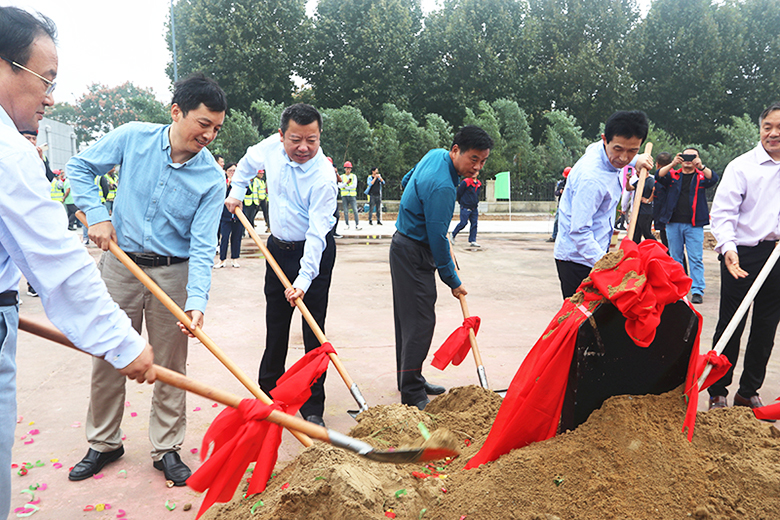 Finally, in the rumbling festive sound of firecrackers, the guests jointly laid the foundation for the project, the commencement ceremony achieved a complete success.
It is reported that furuixue phase II RESEARCH and development building construction area of 5000 square meters. It is mainly used for the technology research and development of the company's products and the establishment of first-class laboratory, providing a scientific research platform for excellent technical personnel. The complex building covers a construction area of 8000 square meters, mainly including office and entertainment areas, providing a good office environment and rich and colorful corporate culture places for the company's employees.
General Management Office
October 8, 2021